Wholesale Customers

For a Wholesale Account form click
here
.
For a wholesale account you must provide a Tax ID # and you MUST be in the green industry. (landscaper, nursery, garden center etc.) Please email us with any questions. Allow 24-48 business hours for acceptance.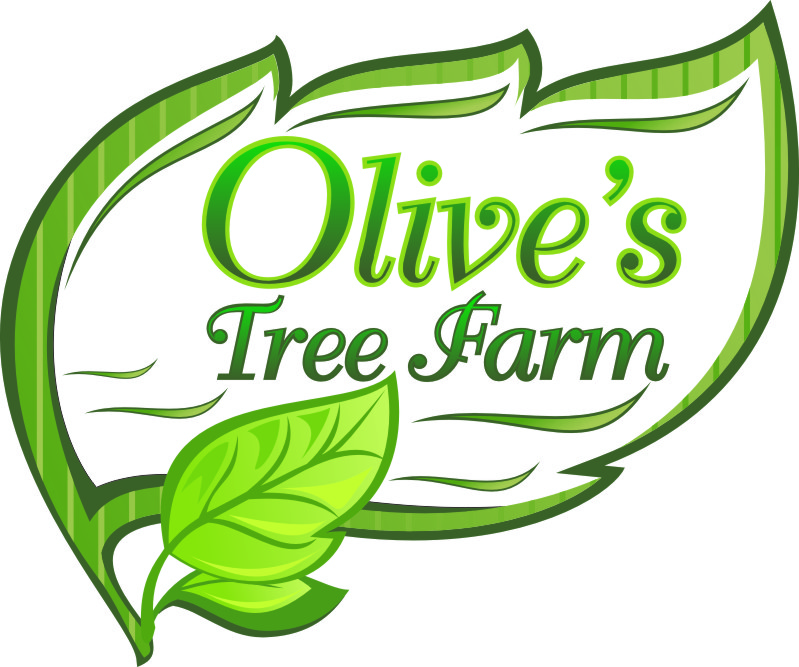 Check Out Some Of Our Recent Plant Photos On Facebook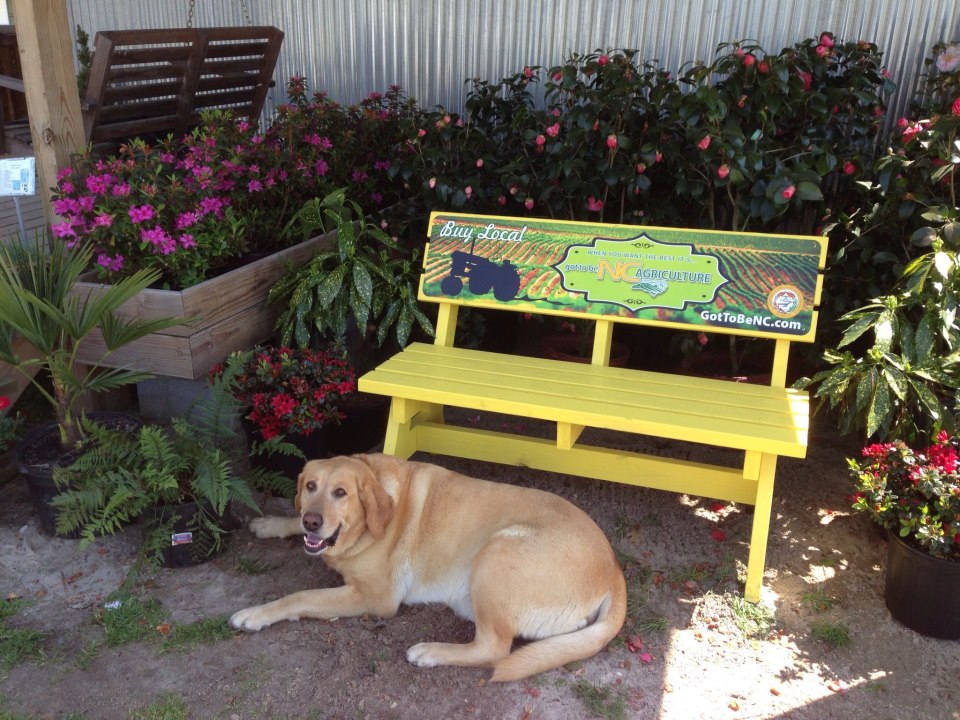 Yes we are open to the public!

We carry container grown trees and shrubs 3gallon to 25gallon and a few different

perennials in 1gallon

Link to our item list is below

Like us on Facebook for plant updates as they come available (link below)

Visiting our Nursery:

We are a working farm so we are not set up like a garden center. We do however take the time to make sure mostly everything is labeled with the name/description and price. Unfortunately our site is not driving accessible so please come prepared to walk. We are a small family owned and operated nursery and do not have a "sales team." Customers are helped on a first come first served basis with the exception of called in orders will be helped as they arrived. We do not have a landscape designer on site but we can recommend someone for your needs.

Deliveries: We do offer delivery services just around the area. Delivery is only to the driveway. Price depends on mileage and purchase size. Deliveries are Monday-Friday only.

Warranty: We guarantee our plants to be healthy and true to name. Due to the conditions beyond our control we offer No Warranty, expressed or implied, on our plants once they leave the nursery.

Sorry: We do not carry annual plants, mulch/soil, sod, pinestraw, pots, fertilizers, plant rental, etc. We also do not provide any landscape or design services but I can gladly recommend businesses depending on your project. Since we grow a majority of our material we do not buy-in or source plants for individuals.

If you have any questions or need to know a size on any plant please feel free to contact us.

Please call ahead for quantities, this list is not updated daily so quantities listed may not be accurate.

The "#" symbol indicates the gallon size.

Also take note in the

"description/ready date" column as to when some crops will be ready to sale.

Prices are subject to change without notice