Fall Hours:

Sept. 10th-Nov. 15th

Monday-Friday 8am-5pm

Saturday 8am-1pm

Sunday Closed

(no loading during lunch 12-1)

YES we are OPEN just our practices have a changed a little with COVID-19.

-No customers allowed in the office

-1 customer on the porch at a time

-Please practice 6ft distancing

-Please limit contact time with employees

-If you have never been out to us before our plants are labeled and you are more then welcome to walk around and enjoy the fresh air, if you see something you like you can pull it out into the aisle and someone will take it to your vehicle

Call in orders are welcome!

You can call, email or FB message in orders.

We will contact you back with availability and total. We can receive credit card payments over phone also!

Thank you for your business!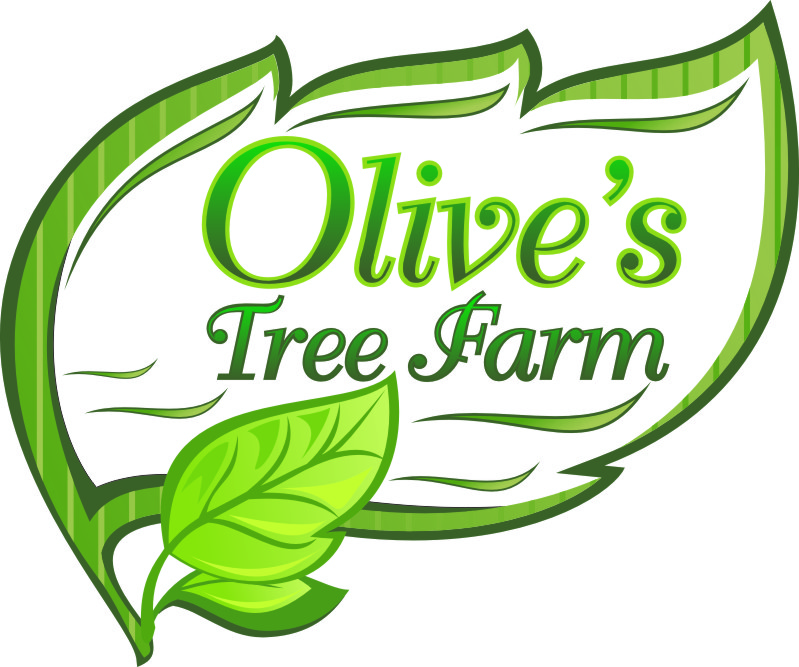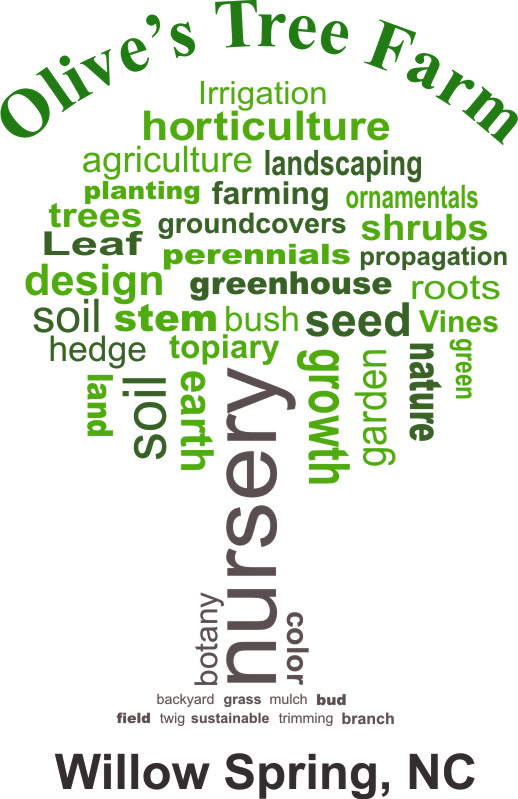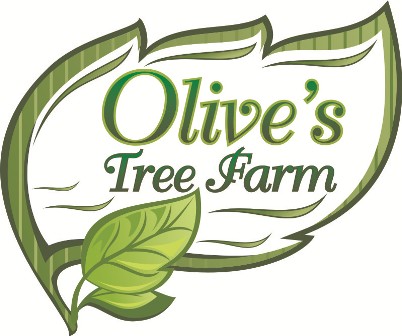 *Photos from previous summer.

Most recent photos are on our Facebook page*