Summer Hours:

July - Labor Day

Monday-Friday 8am-5pm

Closed Saturday

Closed Sunday

Spring 2018 update: Unfortunately mother nature did not spare any warmth over our plants during the extreme continued freezing temps in January. We double covered what we could and greenhoused everything else but there was still damage that we will probably not know whether it is salvageable until summer.With that being said our spring selection maybe very limited. Updates will be posted on here and on our Facebook page. Thanks for your understanding and continued business!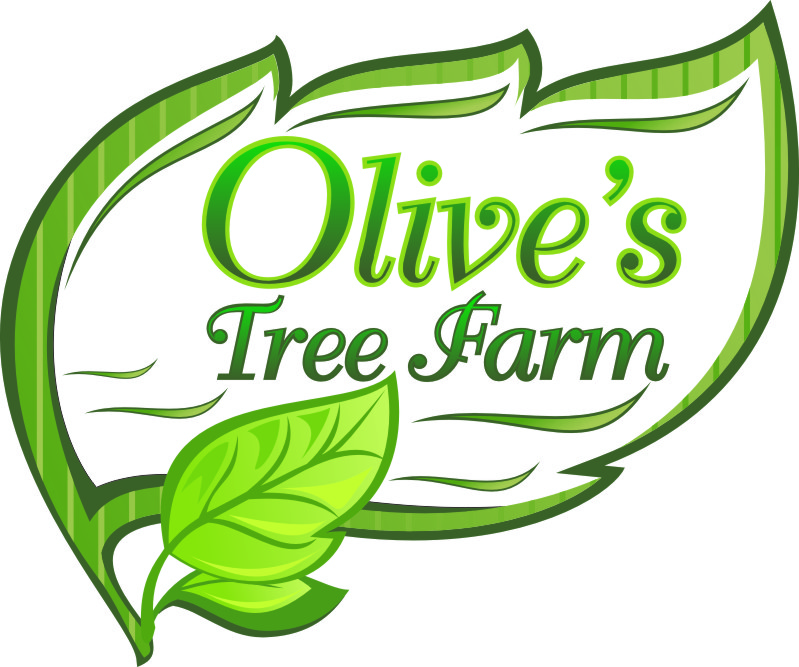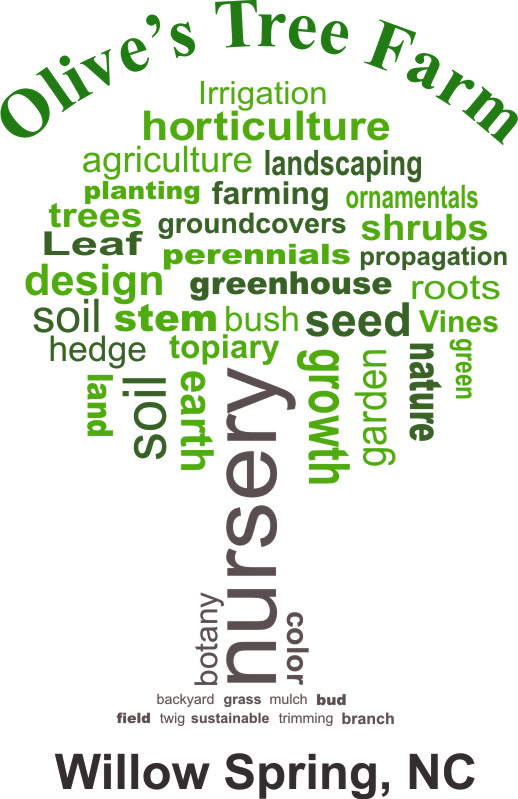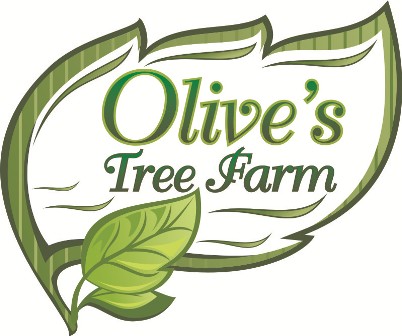 *Photos from previous summer.

Most recent photos are on our Facebook page*