Winter Hours:

Nov. 25th -  March 16th

Monday-Friday 8am-5pm

Saturday Closed

Sunday Closed

**Landscapers: It's that time of year again that most of the plants are covered depending on the temps. To cut down on wait times you may want to call in orders ahead of time. Thanks as Always!

(Open Saturdays this spring 8am-1pm starting mid March)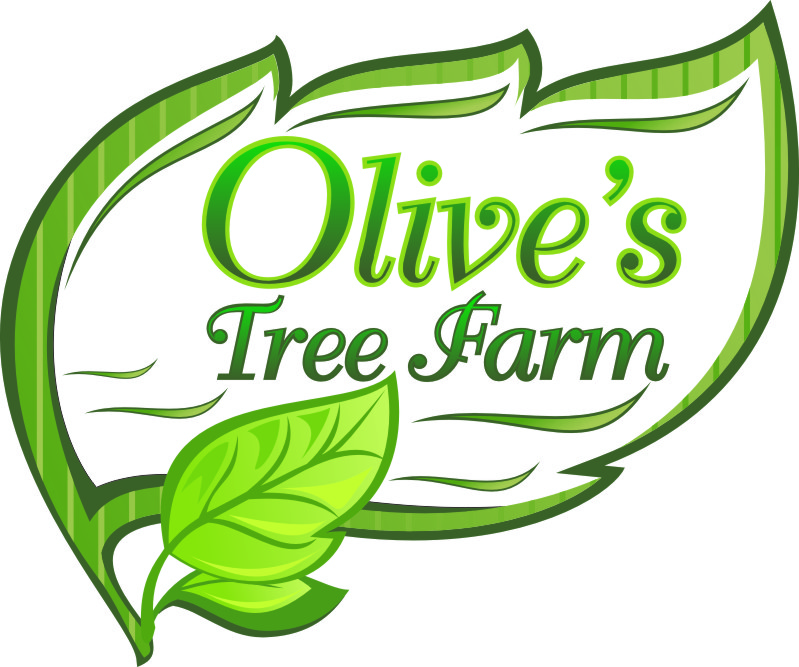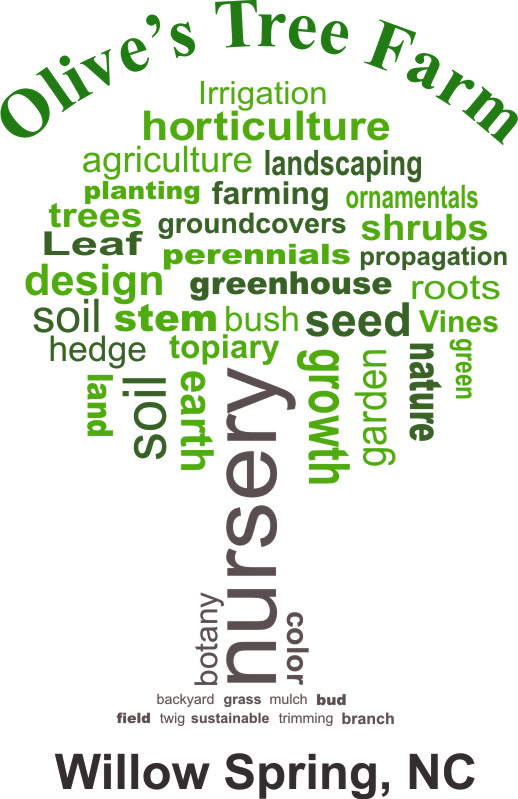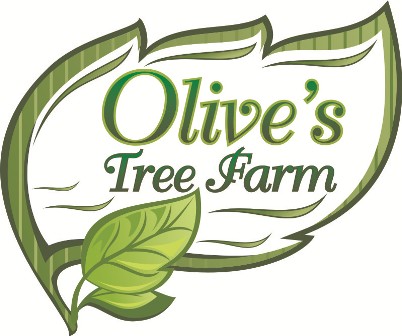 *Photos from previous summer.

Most recent photos are on our Facebook page*